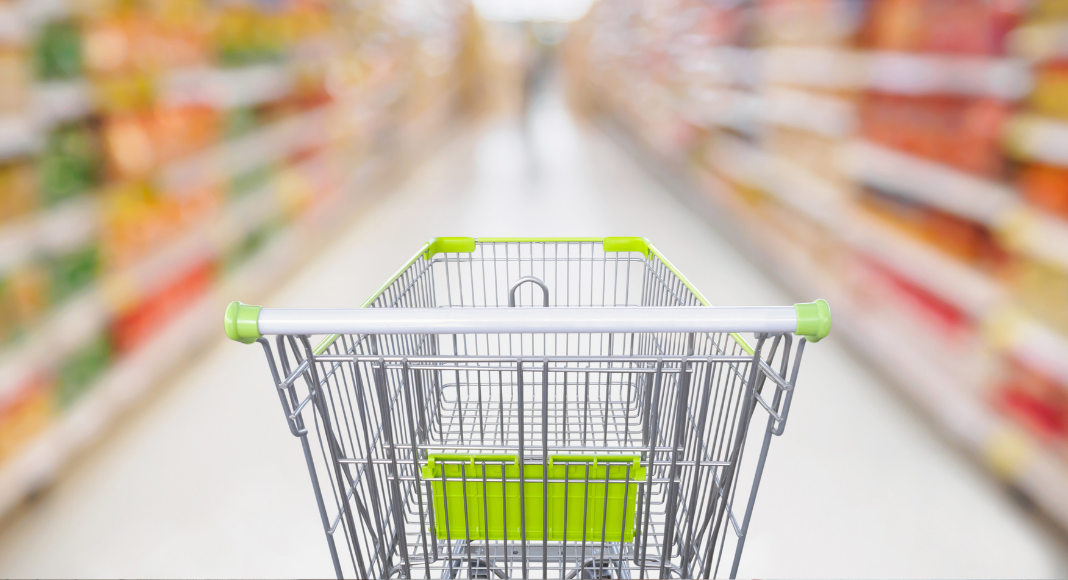 "Hmmm, better run to Costco tomorrow. We're down to our last three frozen pizzas."
Why am I overstocking groceries? One word: CONTROL. Hoarding provides me with a sense of control.
Dear Abby,
About two months into the Covid era, I noticed that I was consistently buying more of things we still had plenty of at home. We might NEED three times the Ritz Crackers we got. Ya just don't know!
To be transparent, we have a typical fridge in the kitchen, the common Midwest garage fridge/freezer, AND a deep freezer. For all intents and purposes, buying in bulk is made easy by all of these appliances, but I found by late spring of 2020 that I couldn't stop myself from filling the grocery cart even though all I may have needed were a few produce items or ingredients. I got about 150 Hawaiian Rolls in the freezer. JUST IN CASE! I don't hoard much else at all, and I live to purge a closet. We were never a family that did the toilet paper hoarding nor the cleaning supply gluttony. We were fair and sharing what was out there on shelves, but we sure did have a stockpile of random canned goods…and still do. I didn't ever buy tons of any one thing on a trip. I just bought one of every item on every trip. Every time.
My brain changed during Covid. Like everyone's did. I was forced to become more flexible in scheduling, work shifts, childcare shifts, and all the things that change on a dime in this new world. I didn't hold the reins with as much ease in life, so I had to find stability from somewhere. Some days, I'll even get in the car and buy three artisanal pot pies from a local boutique pie store and freeze them to have for when the mood strikes. I have reflected long and hard on why I am now stocking up, over-buying, or simply keeping tabs on our groceries in our home. Control. Plain and simple. Maybe some bits of boredom are also sprinkled in since food has been the comfort in all of this craziness. If I'm bored, I'm heading out for some ice cream to have and keep in the freezer, only for it not to be eaten again for a month.
My control issues have always been a "thing" for me. In my life, it's been things like my weight, being tan (as a teen in the early 2000s, this was a thing, okay), teeth whitening, exercising on a schedule, career tasks, my grades in school, you name it. I guess when everything shut down, looking all made-up didn't matter the same, work was uncontrollable with Covid in many ways, and so I quickly clung to a main key component in our family's daily life, our meals.
By the fall of 2020, I subtly noticed that I hadn't "gone back to normal" in how I shopped. I was out there throwing any and everything in the cart. Y'all, I don't even use coupons! And I have little to no intention of changing at this time.
I'd love ideas if anyone has any tips to wean myself from this practice. I was an order-online for pick-up gal long before Covid, but the substitutions they do drive me nuts, and remember, control is the name of the game in all of this. So…what else ya got?
Signed,
Desperately-Seeking-DiGiornos