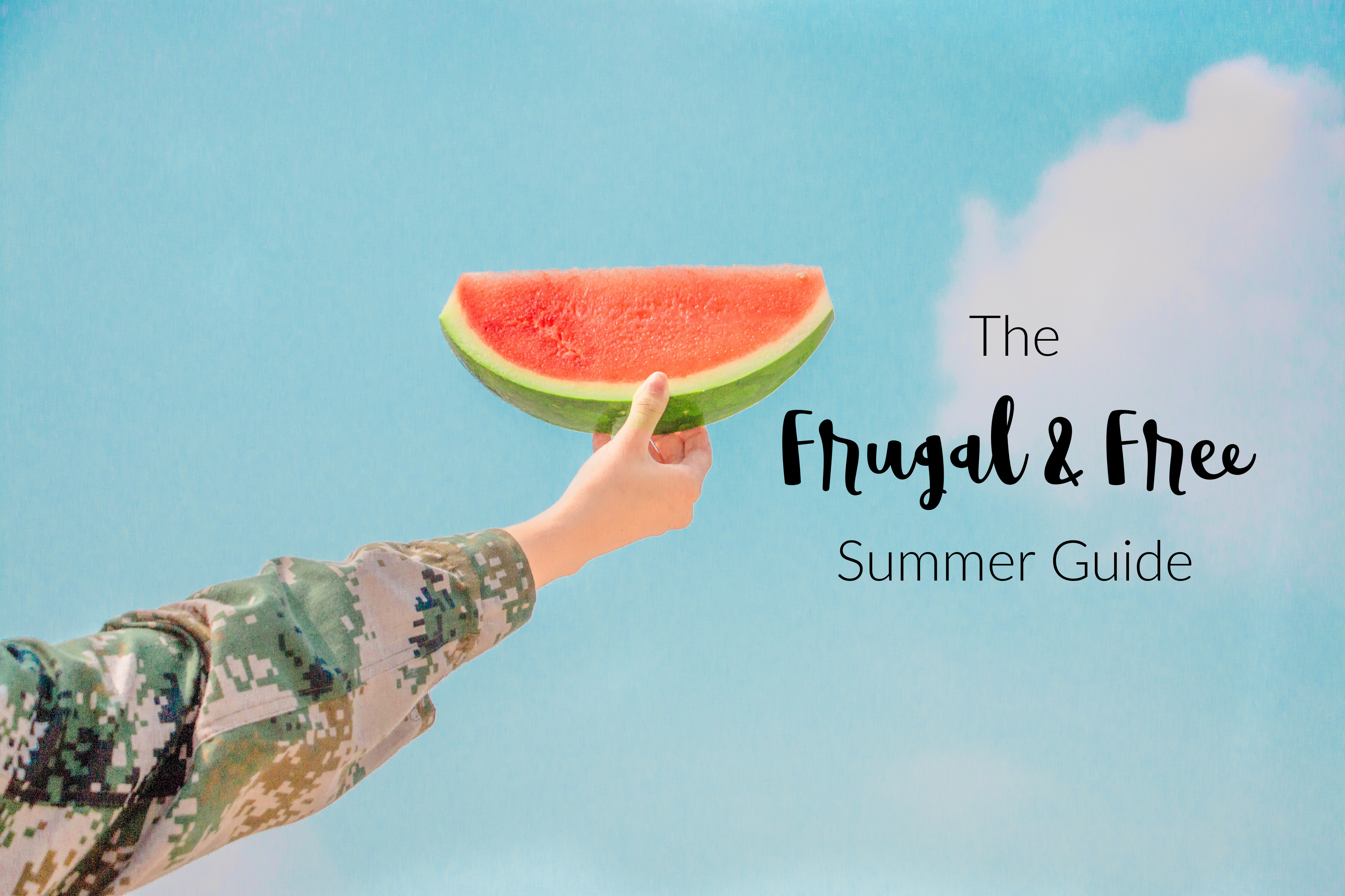 Co-written by: Arin Schellenberg and Paula
Summer is here!!! The kids are out of school which means no more homework or packed lunches – hooray!! It also means, hours of time with your beloved kiddos. If you are looking for affordable and fun ways to stay busy and explore our city, look no further!
---
Activities
Indy Parks Summer Concert Series – The parks have a full lineup of concerts, most of it is free!
Indy Parks Swim Lessons and other classes – Indy Parks swim lessons are around $35 – $40 dollars for 6 sessions. A few park pools have swim teams for kids over 6 years old. They also offer other classes in art, dance, etc.
Indy Park Spray Grounds – There is literally a spray ground in every part of our wonderful city. Make it an adventure, try them all!
Indianapolis Public Library- The Library is a great first stop for free summer fun!
Kids Summer Reading Program – Don't let summer slow down your child's learning. The library offers a great incentive program for any child who signs up.
Adults Summer Reading Program – Dreaming of reading a good book by the pool? Here is a great list of books for the grown ups!
Events and Activities – The library offers so many great programs for kids and adults. From magic shows to making your own rain barrel, check out their listing and locations.
Indiana State Museum Canal Nights – Most Wednesday evenings the Indiana State Museum offers a great, fun and free themed program.
Eiteljorg Canal Nights – The Eiteljorg hosts free outdoor concerts on the canal on Wednesdays at 6pm.
Indianapolis Indians games – Take your family out to a ballgame with this great deal! Visit a McAlister's Deli for a free voucher for 2 for 1 Tuesdays. And enjoy a Tuesday game!
Goodrich Quality Theaters – This chain of theaters offers a fun, free morning show time. Join their rewards program to take advantage of this deal!
Canal Movie Nights – Check out the schedule of free movies that are playing at the canal this summer. If you want to pay $20 you can rent an inner tube and watch the movie from the water.
Kids bowl free – When the weather isn't cooperating with your plans, head indoors and go bowling, for free!
Indiana State Fair – We LOVE the fair! Take advantage of this deal and purchase your tickets early.
Table and Tea – This creative space located on the eastside of Indianapolis, is a rental space for all sorts of gatherings. It is a great place for parents and kids. Experience Preschool Playtime, Baby U, STEM activities, Food Truck Fridays and so much more. There is an event happening almost every day of the week and most are free.
---
Restaurants
Mamma Rita's Cafe – The owner offers free coffee every Monday and every Wednesday, kids eat free with the purchase of an adult meal. Mama Rita's also has a daily $5 lunch special which includes pizza, water, cookie, and chips. There are games for the kids to read and play before or after the meal.
Steer Inn – Check out this east side restaurant. You can drive in or dine in. They have a great $5 kids deal that includes a drink for children 10 and under.
Chicago's Pizza – Is a great place for lunch. Salad, pizza, soup, pasta, breadsticks, dessert, and drinks are all included in their buffet. Kids 4 and under are free. Kids 5 to 10 are $.50/year of age. Clink the link to find a location near you.
---
Grocery…Unbeatable Deals
Under the Sun Discount Market – UTS has unbeatable prices for those summer car and park snacks. The market also has general merchandise that would be helpful in planning for summer activities, weekend getaways, and road trips. You can find brands like KIND, The Honest Company, Annie's' Homegrown and so much more all for at least 50% off retail. Make this your first stop.
Farmers Markets – Simply Google 'Indianapolis Farmers Market' and you will get a list of one for each side of town. Even if you just stroll through and sample all of the free food, it's a great place to go and enjoy with the kids.
Entenmann's Bakery Outlet – If you love donuts, cakes, bread, and other treats, visit Entenmann's Bakery Outlet. All of your family favorites have drastically reduced prices, but the same yummy flavor.