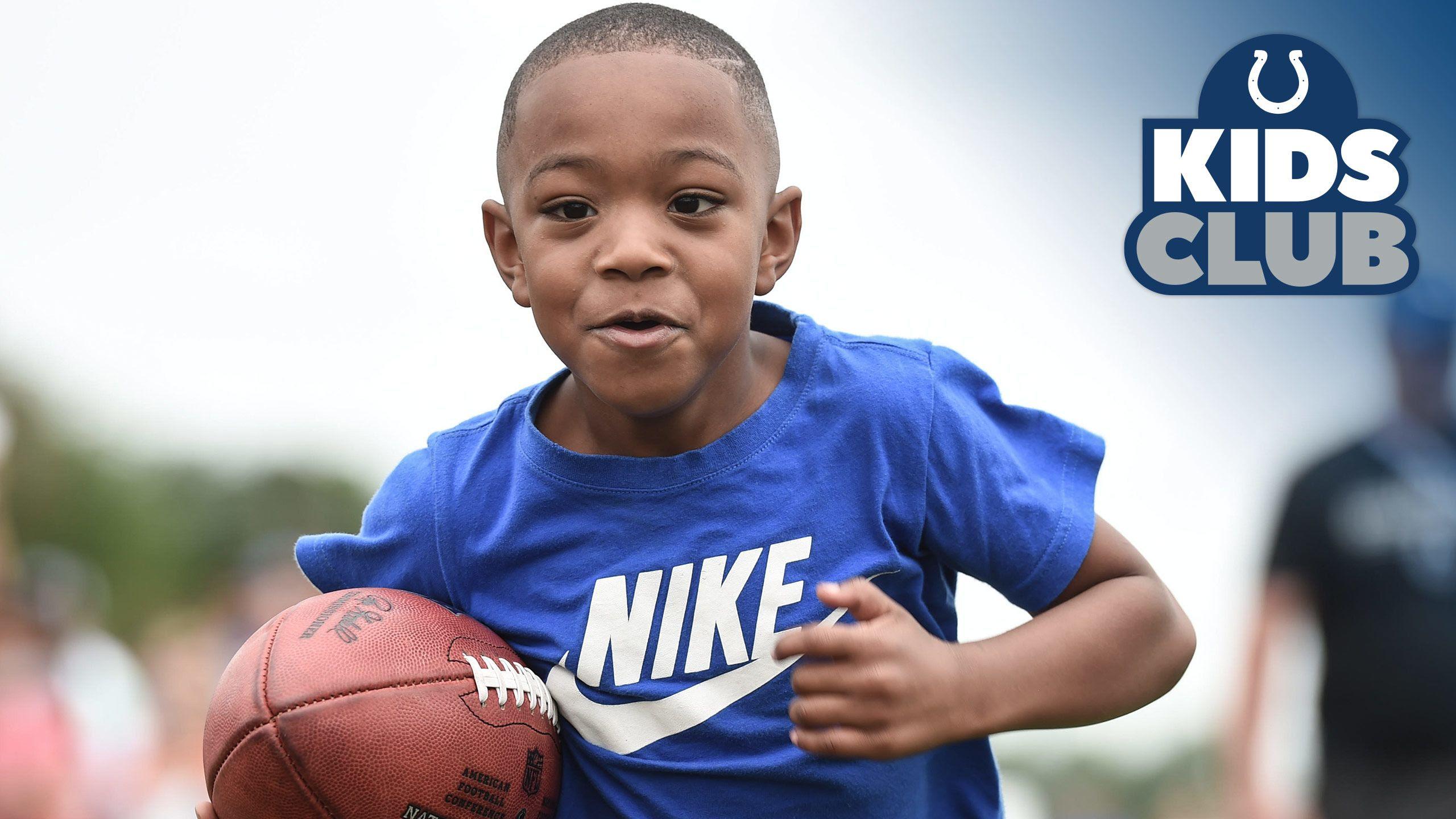 Now is your chance to sign your child up today to become an Indianapolis Colts Kids Club member! For a one-time enrollment fee of $30, members will get a behind the scenes look at the Indianapolis Colts. Children ages 4 through 14 are invited to join Kids Club. Once your child becomes a member of the Colts Kids Club, they are a member until the age of 14 and there are no renewals required.
All members will receive a personalized membership kit, newsletters and invitations to exclusive Kids Club events.
Kids Club Members Receive:
Colts Lunch Box
Colts Water Bottle
Membership Credential
Colts Banner Flag
Blue's Book – Blue's Road Trip Through Indiana
Opportunity to attend special events and access to Post-Game Field Visits at Lucas Oil Stadium
Exclusive members-only contests for the chance to win tickets and sideline passes to a Colts home game
And much more!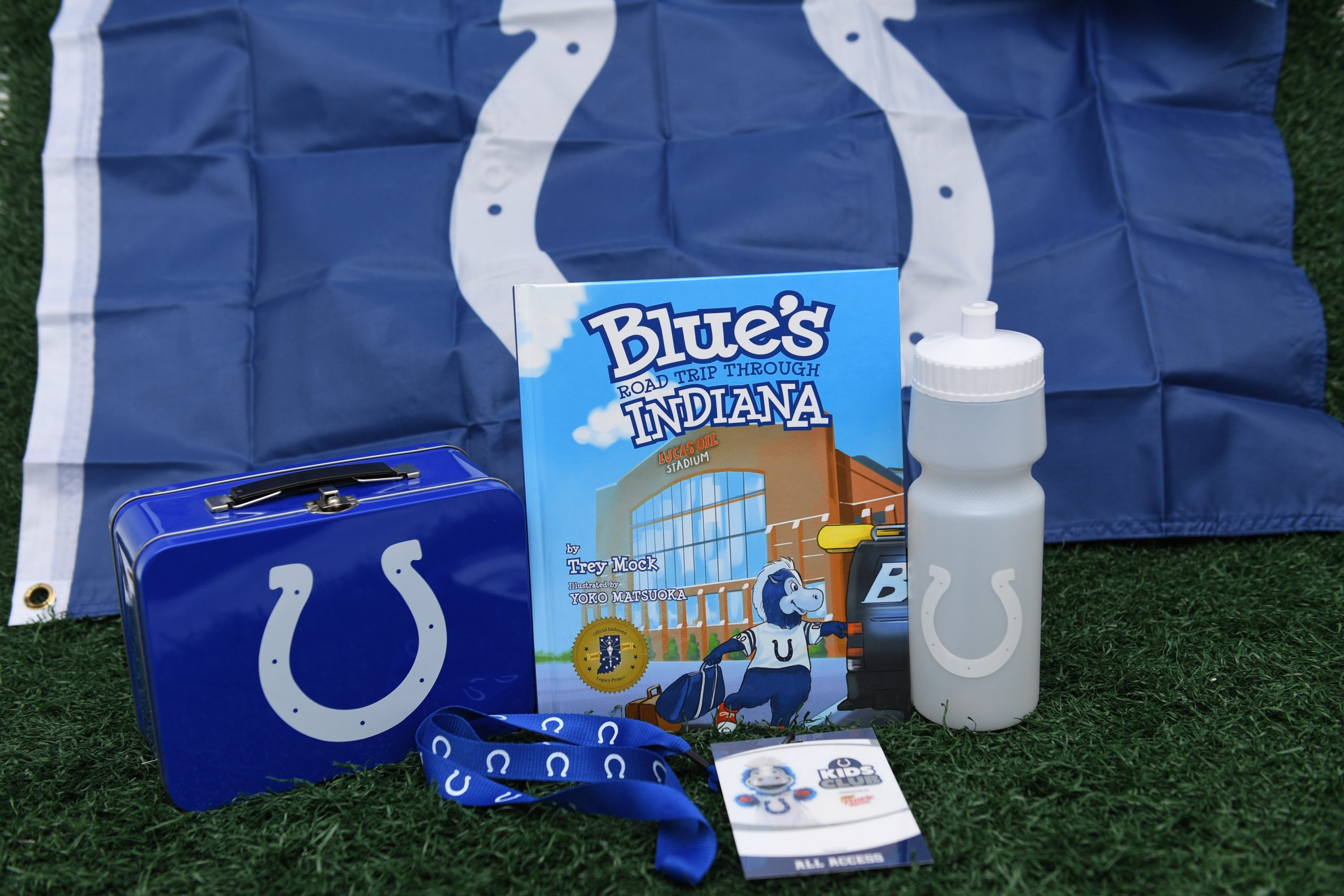 Event and subscription access will continue until your child reaches age 14 – no need to renew it!
For more information and to sign up for the Indianapolis Colts Kids Club, click the links below!
*Please allow 4-6 weeks for delivery of membership packet.