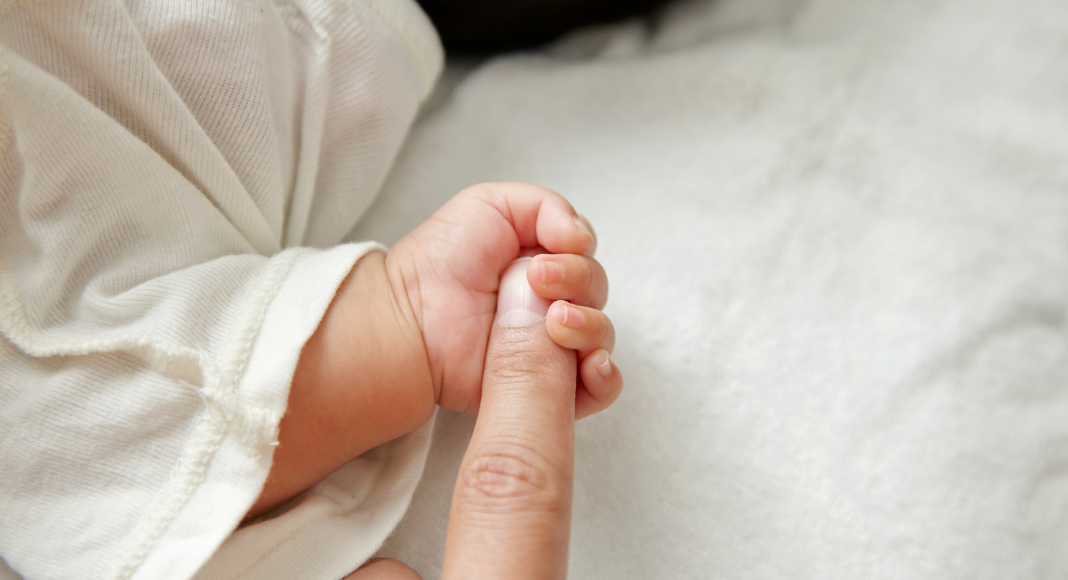 Weeks before I gave birth to my daughter, I found myself contemplating my upcoming role as a new mother. Before my pregnancy, I felt a strong connection to the aspects that had comfortably made up my identity for almost a decade: teacher, runner, wife, daughter. I imagined myself as some superhero who had successfully tucked earned gems into her belt for all to see: one for teaching in a pandemic, one for running a full marathon, and so on. I worried about adding to that list. I feared this shift would throw my contentment out of its equilibrium – that, somehow, this new addition to my "resume" would make me anything less than what I have always been. I figured that I had to lose something so great to gain something so great.
However, to my surprise, I easily adapted to my new title. Sure, I had become efficient and excellent (okay, okay… as a runner, I was adequate at best) in those previously held positions, but now? Now, I was all those things and more. Did I still wake up at the crack of dawn every morning and tackle the day as a high school educator? Yeah! Yet, I did that, and I kept a tiny human nourished! Dishes? Yep, I tackled those, and I assisted my baby in stacking two cups together for the first time! It may have taken a couple of months, but finally, I realized I was not losing myself. I was simply creating a remix.
However, it was not until then that my potential truly dawned on me. This is my life, and I can "make waves" if I want to. I no longer wanted to settle for complacency in who I thought I was "supposed" to be. I realized those limits were only placed on me by… well, me.
So, I took the leap I had nervously anticipated for several years now. With a knot in my stomach and tears in my eyes, I left the classroom after eight years. On the one hand, it broke my heart to leave my students and a profession I loved so much. On the other hand, though, I craved the adventure that awaited me (Although stay-at-home-mom life is not the easiest! This post really hit home for me.). I noticed that "stay-at-home mother" and "graduate student" were just two more gems I needed to add to my belt.