Every October, I begin to dread the changing seasons. The shorter days, the darker nights, and "falling back" are not exactly my favorite things about the fall and winter seasons. It only seems to have gotten worse as I've had kids, as I know I am gearing up to spend several months inside with them in the middle of cold and flu season. I don't feel like my best mom self in the colder months, yet I also know I have to get through them.
I can't be alone because, according to Boston University, seasonal affective disorder affects over 10 million adults. I have not entirely overcome the winter blues, but I have found ways to make winter more bearable.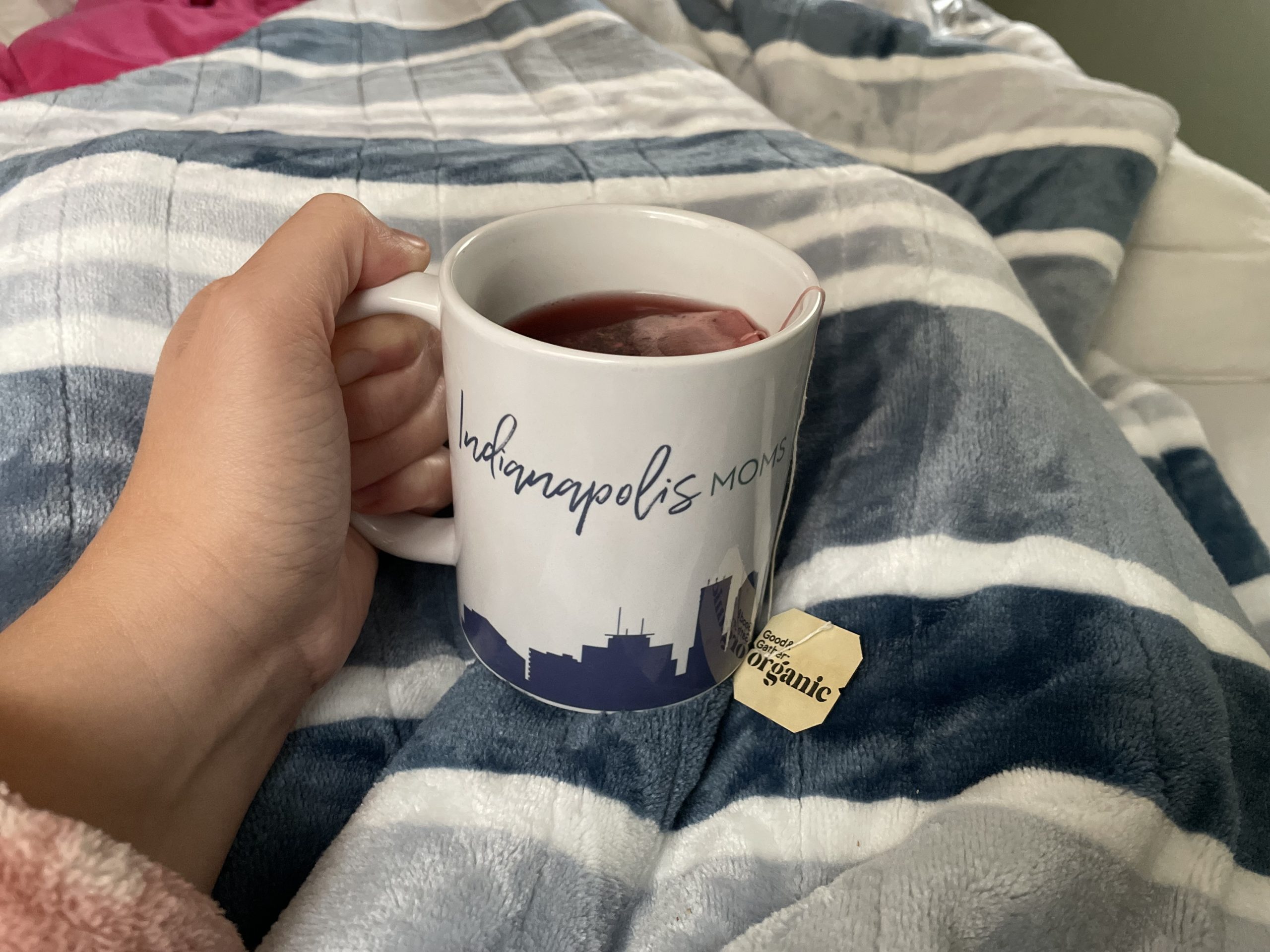 1. Put something on the calendar for the future. For me, the longest months tend to be January through March. The holiday festivities are over, and we still have a couple of months before spring break. For this reason, I like putting something on the calendar for the future. Whether it's a concert, a vacation, or a dinner with friends, it's nice to have something to look forward to. This year, I am planning a girls' trip for May. Yes, it is far away, but it is nice to have plans on the calendar!
2. Schedule an annual checkup. This might not be the most exciting way to make winter more bearable, but I become more anxious when I'm not on top of my appointments. Scheduling an annual wellness exam is the easiest way to ensure everything is as it should be. Vitamin D deficiency is a legitimate concern in the Midwest, and I have mine checked annually to make sure my levels aren't contributing to my winter blues.
3. Go outside. Even if it is cold and windy, I feel better when I do it. Whether bundling up to take a long walk or watching my kids play outside, a little sunshine and fresh air always make me feel better.
4. Nourish my body. In the winter, soups, chili, oatmeal, and comforting baked goods are in constant rotation in our house. When I take the time to make healthy and comforting food for myself, I am less irritable and anxious. I also make sure to take my vitamins every day!
5. Lean into it. In the past, I found that I would fight the changing seasons and wish summer would be here again. Since that doesn't make the seasons change faster, I've learned to lean into winter instead. I stock up on candles that I love, pull out my heated blanket, turn on the fireplace in the mornings, and get in bed early since it's dark outside anyway. A cozier house is a happier house.